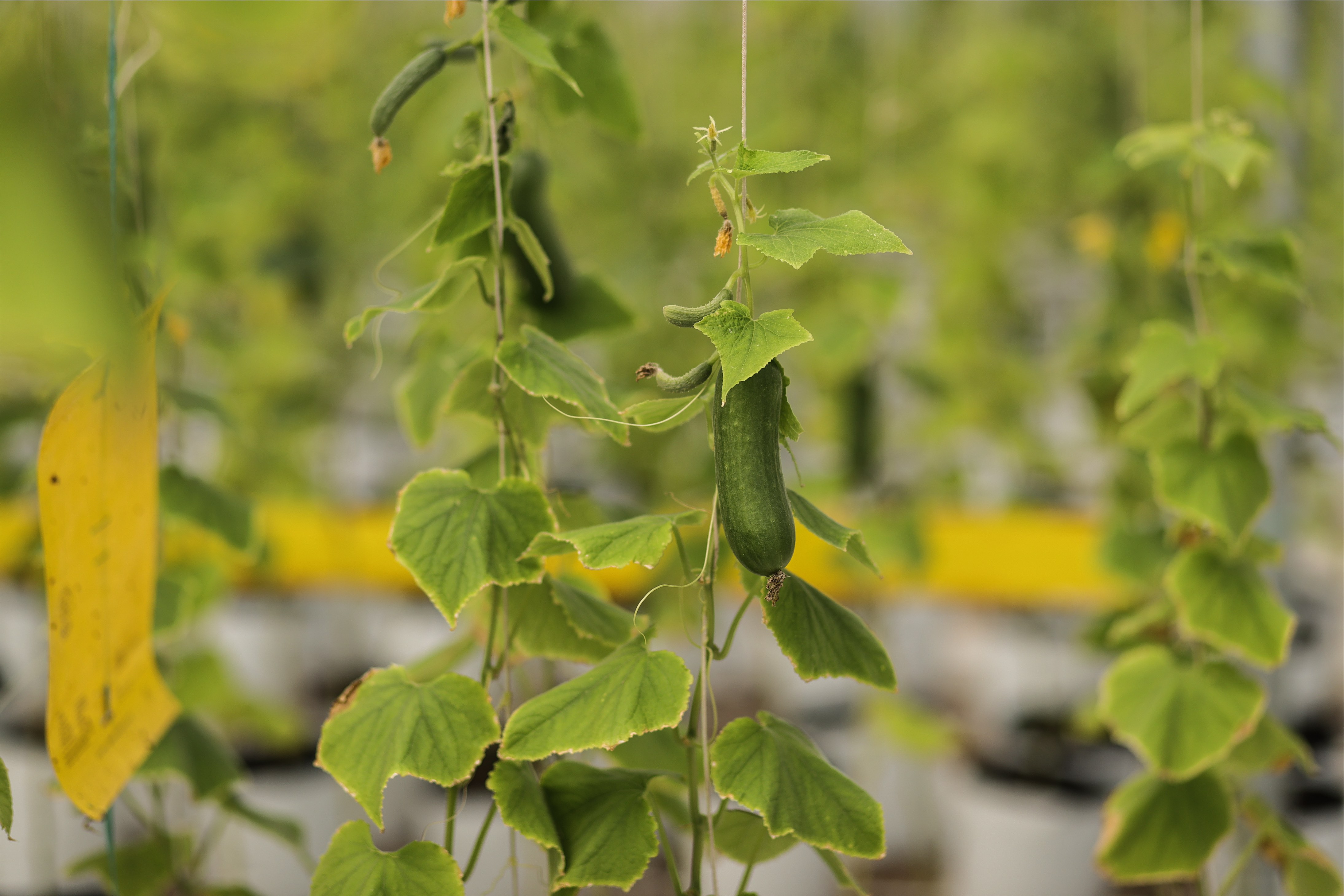 The world is changing every day, and, unfortunately, not all of it is for the better. Damage to the ozone layer and increasing global temperature are melting ice caps and leading to unprecedented weather changes. It's quite possible that the devastating changes our planet is undergoing could be irreversible. The writing is clear for all to see: we can no longer stretch the band anymore, which is very close to breaking and hitting us with a whiplash.
As individuals, we often feel inconsequential and helpless. In a world as big as ours, how can we alone make a change? One good way is to start at home, specifically with what goes on our plates. It might not seem so, but the food we eat can have a significant effect on climate change. From growing, manufacturing, and transporting it to bringing it to our plate, the business that is the commercial production of our food has a huge carbon footprint, adding up to almost one-fourth of all greenhouse emissions. This includes activities like transportation, supply chain, land use, food processing, packaging, etc. which we don't think about as we go about our day. But we can take steps to reduce the damage we're doing. Here are a few things we can all do, tiny steps we can take in our attempt to heal the planet.
Switch to a Vegetarian Diet
It might seem like an overreaction, but there is a logic behind opting for vegetables over meat. Breeding animals, manufacturing and processing the meat and dairy products, and delivering them to you takes a lot of time and chips away at the planet's already depleting resources. At the same time, opting for a vegan diet is also not a desirable solution to reversing the damage. 
Vegan diet consists of many heavily processed substitutes to meat and dairy products, producing which has an adverse effect on the environment. For example, the processing of soybeans to make a healthy alternative to meat uses a chemical called Hexane, which is an air pollutant. And majorly being a GM plant, soybeans are sprayed with herbicides, which is not good for the environment. 
So, what's the solution? Switch to a diet that's rich in organic greens, with fruits and vegetables sourced locally from a farm that follows sustainable farming practices.
Buy Less, Waste Less
Every day we waste a lot of food. This could be in the form of leftover food that's packed into the fridge or dry goods that we buy on a whim but never really put to good use. It eventually goes bad and gets thrown out and ends up in landfills, creating methane, a greenhouse gas. The emission adds to the other pollutants which help warm the planet. But wastage is not just about methane emissions. Even the process of creating these foods becomes worthless when we throw out the food in the trash can. 
Wastage of food can be easily avoided with some simple steps implemented in day to day life. For instance, cook in small portions, according to the needs of the family. Freeze leftovers instead of letting it go to waste. Plan your meals before stepping out for grocery shopping and only pick up products that are relevant to it. Limit consumption of processed food and reduce the number of takeouts you order. This will not only drastically reduce wastage but also save you some money.
Get Your Produce Locally
We discussed what to buy and how much to buy. Now we look at where you should buy your groceries from. Why does it matter? It matters because when you're buying fruits and vegetables from a farm that's located far away, there's considerable effort involved in bringing the produce to you. Apart from the truck that carries the fruits and vegetables to the market, there's also the machinery, like air conditioning and refrigerators, that keeps the produce as fresh as possible. All of this leaves behind a significant carbon footprint while also driving up the cost of the product.
Consider a local farmer or the nearest farmer's market. With a local producer,  you get the freshest greens without contributing to global warming and for far lesser price, and you get to support the farmers and help them develop and rise through the ranks of competitors. A win-win, right? You can also try organic vegetables as it eliminates the added step of creating and using fertilizers and provides clean and tasty greens while decreasing the greenhouse emissions.
The idea of changing what we eat to save the planet is not new. And as we move toward irreversible environmental changes, we now realize that every little bit counts. If you are not able to make big moves, don't worry. You can still help minimize the effects of global warming. Just make a few dietary changes.
However, finding a place that provides fresh, locally grown, nutritious food can be hard. That's where we come in. Produced using sustainable agricultural practices with the help of state-of-the-art technology, we provide fresh, healthy, toxin-free greens locally grown in your neighborhood. 
Making these small changes will, no doubt, help better the environmental condition, but it will also help steer you on a healthier path—a future with greenery all around us.