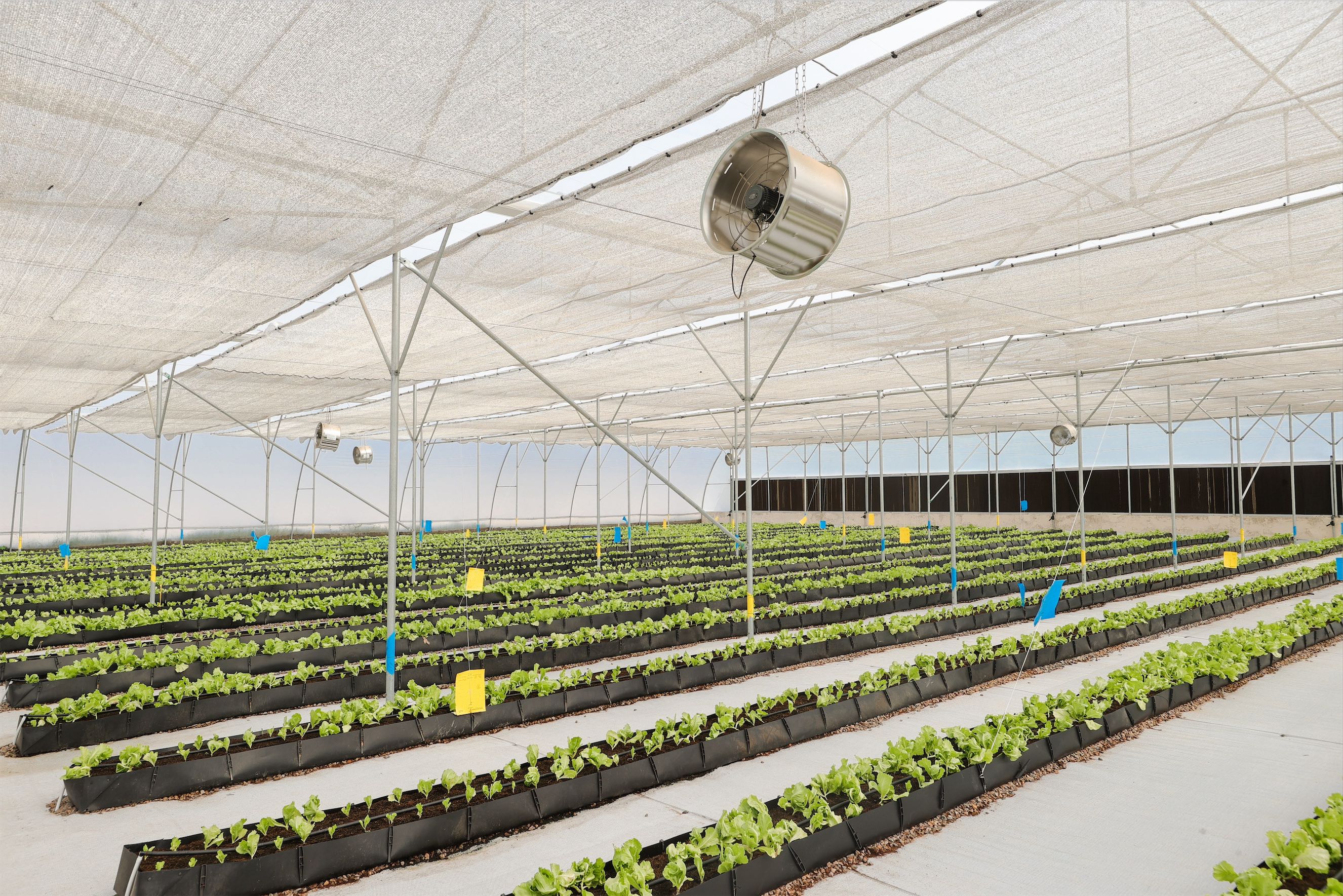 The term 'Agritech'  might be familiar to you. It's used extensively throughout the farming industry, often making its way into ads, brochures, pamphlets, and blogs. But what exactly is 'Agritech'?
Agricultural technology, or agritech for short, refers to the technology implemented to face farming challenges. A systematic routine of harvesting makes production smoother and easier to manage. The yield of the farm also increases, giving way to prosperity and increased profit, which ultimately helps the industry grow by becoming a viable employment option. Managing production, planting faster, and controlling the environment the plants grow in become more helpful with advancements in AI and Machine learning and tech-enabled growth monitoring and targeted nutrient delivery. Even tracking the product's growth with data analysis is now possible with agritech.
India has experienced many changes in the farming sector through the ages. From plowing the fields manually or using animals to upgrading to machinery and automated techniques, farming has evolved tremendously, eliminating the many hurdles that farmers face. Despite this, not everyone is aware of the world of agritech or what it really entails. Let's try and understand this term better and discover how it solves a variety of problems farmers face, making agriculture easy and efficient.
Natural Hurdles
Some of the problems farmers face are beyond their control, for example, natural phenomena like drought and famine. But agritech has found a solution for that as well. With the right compilation of technology, like automated irrigation systems and temperature control, farmers can now control the environment where the vegetables are grown, leading to fewer disruptions that can hamper the quality of harvest. A controlled environment lowers any naturally occurring risks and, by extension, reduces loss of crops and materials.
Land Degradation
Among the most critical issues faced by farmers today is land degradation. Repeated use due to seasonal cycles causes the nutrients in the ground to deplete. So, we add chemicals and fertilizers to help, which, ironically, further deteriorates the soil. This wheel keeps rolling until the land becomes completely barren and can no longer yield the produce. 
With hydroponic farming, this issue is tackled to a great extent. Hydroponic farming is a type of horticulture that skips the use of soil entirely. Plant roots grow in a nutrient-rich liquid solution or inside moist inert materials like rockwool and vermiculite. 
If that's a bit hard to imagine, think back to the bean sprouts you grow at home. That also uses a form of hydroponic farming, albeit an extremely rudimentary one. The main idea is to place the beans on wet cotton and allow them to germinate using moist conditions. At home, we aren't aiming to grow saplings and of course, hydroponic farming is far more complicated when it's being executed on a large scale, but you get the gist of the idea, don't you? 
Hydroponic farm reduces dependence on soil without hampering the nutrient quality of the produce in any way. Furthermore, since the hydroponic containers can be stacked one on top of the other, you also require lesser space as compared to traditional farming. 
Non Eco-friendly Process
Agricultural sector carries 70% of worldwide usage of water. And with water pollution caused by fertilizer runoff and depleting ground water to irrigate the lands, farming has emerged as a major cause for water scarcity in the world. 
But we can greatly reduce wastage with an efficient water management system and water recycling. Hydroponic farming uses precise measurements of water and targeted delivery to plants, and reuses the same water through filtration. And since zero fertilizers are used, it's able to address the issue of water pollution as well.
Human Challenges
When we hear the word agriculture or farming, the first image that comes to mind is a person working in the fields. And that would be an accurate description for many in the sector. But we are human, after all, and, no matter how healthy we might be overall, there are days when we're  just not able to work properly. 
Farmers are no different. They, too, fall sick, suffer exhaustion, or have engagements that take them away from work. This can lead to inconsistent care of the plants and unfavorable yields. Agritech helps take some of the weight off shoulders and keeps the work going. The machinery doesn't do all the work, it just helps make the process smoother. Human touch will always be relevant, but with an automated farm, farmers can spend time planning and expanding the business while the machines plant the seeds and harvest the produce. 
As an agrarian economy, India has been steadily climbing the ladder of growth in the sector. However, many farms are unorganized with multiple intermediaries between producers and consumers. Furthermore, natural calamities and erratic climate conditions affect the yield adversely. Agritech can make life a lot easier if implemented properly and correctly. 
The ultimate goal is to educate people and give a boost to the agriculture economy, which agritech certainly contributes to. It helps us solve agricultural problems with creativity and innovation and grow the farms with consistent results. With multiple new age farms now adopting these techniques, we can expect a rise in young farms trying everything agritech has to offer and further spreading awareness about this technological marvel.