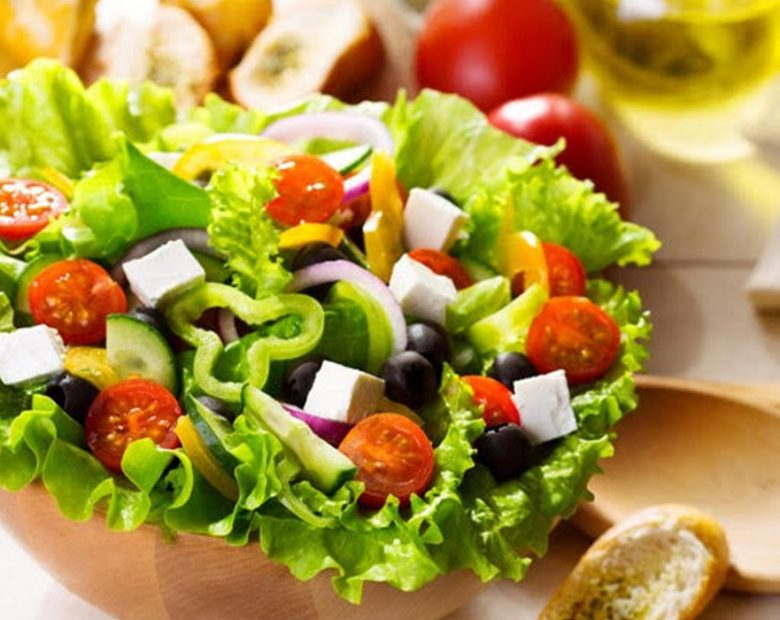 Health and Heal by Twinkle
Did you know that the key element missing in most diets today is fresh fruits and vegetables? Eating plenty of produce guarantees your body is getting all the phytochemicals, nutrients and vitamins that it needs to be healthy. Use the following tips to navigate the produce aisle with ease. Choose local, seasonal, organic produce as often as possible. The less time there is between the produce being harvested and going into your mouth, the more nutrients you'll get. Eat a rainbow to make sure you are getting the full spectrum of nutrients your body needs.
These colors have the following advantages:
Red colored foods support heart and brain function, especially memory.
Orange colored foods are full of beta-carotene and vitamin C, they improve eye health and immunity
Yellow colored foods improve circulation
Deep green colored foods are great for purifying the blood, strengthening and nourishing the nervous system and warding off anxiety
Blue and purple colored foods are rich in antioxidants and can prevent early signs of aging and heart disease
White colored foods reduce blood pressure and LDL cholesterol
To incorporate maximum colors in your diet, check out the recipe to our delicious Rainbow Detox Salad!